Meet Jaasona!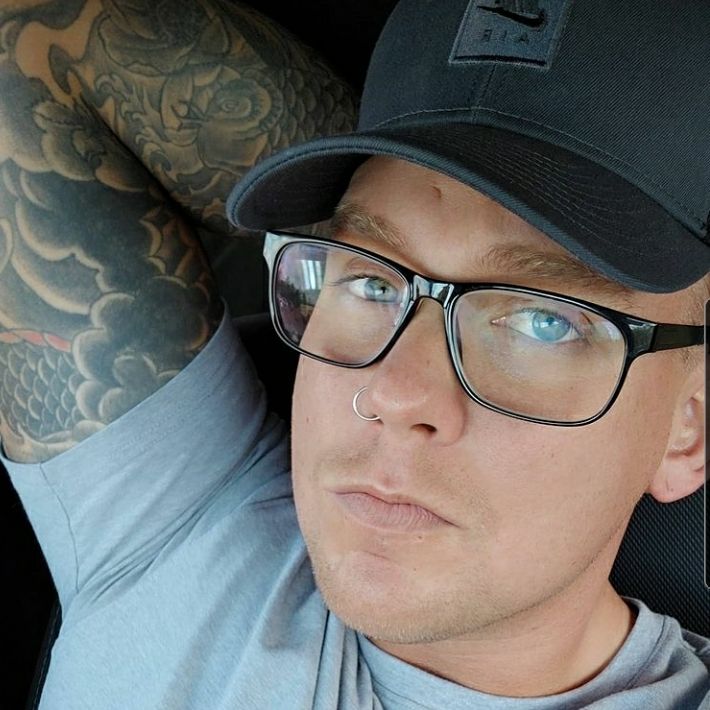 The Man Behind the Comedy
Jay Schnell
Jay is an exciting, new comedian that hails from, well….almost everywhere south of the Mason Dixon line!
Jay became a Social Media hit after his niece challenged him to record a video in 2020. With a personality style that had always been "too much", the response to his over-the-top personality was wildly accepted by followers.  Within six months his fanbase on Tiktok soared to over 1 million people.
Jay's comedic style is a mix of old Southern euphemisms and outlandish cartoonish antics – he is known for his "standing backflip" and wearing two different shoes in public. His sidekick "Granny", who in comedic style rides shotgun in an Urn beside him as he travels on the road. "I never really had a close relationship with my grandmother, it's fun creating and speaking the character into existence". 
One thing you won't hear Jay talking about is many of the controversial topics of the day – politics, war, COVID, and other "heady" matters.   "People are constantly bombarded with depressing news. I have a choice now of where I take my life, my platform is to empower". 
Jay is not afraid to be raw, and real with his followers during his live shows, or in videos.  To be sure, there is plenty of adult-rated tom-foolery, but also motivational speeches about how to love yourself.  Jay's infectious personality is magnetic. You never know when Jay will break out in song 'a cappella' style, (he knows thousands), or when he will delight his followers with a request for the wildly popular "standing backflip".
"One thang about it, and 2 thangs fa sho'' Jay loves making a difference through his comedy.  And DOES.